Why Choose Dyango And 2% Realty
At 2% Realty we're a little different - but in a good way. We believe in value added service and helping you keep more of your investment. We offer Real Estate Agent Services for only 2% commission. With 2% Realty, you don't get less, you just pay less.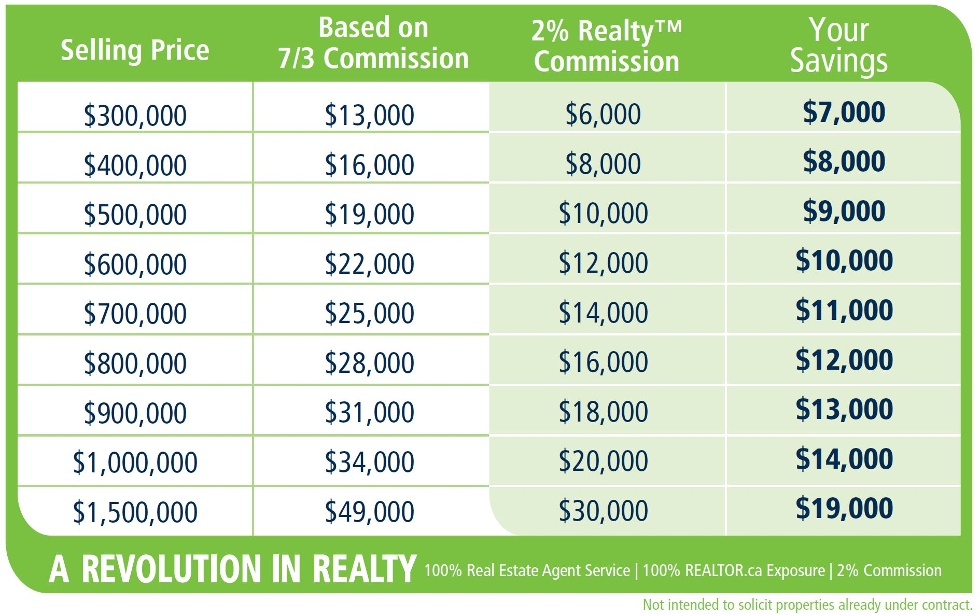 REAL ESTATE THE RIGHT WAY
Whether buying or selling, I'm dedicated in treating your transaction with the upmost of care and trust. Call or e-mail me with any questions you have about buying or selling real estate.
Ready to get started?
Call or Email me today and let's discuss your next home sale or purchase.